Products
左侧导航
Air Dryer Dehumidifier Refrigerative Dehumidifier 12L / D
date:2019-04-24
Browse quantity :3720
DISCOVER OUR RANGE OF PRODUCTS
You can avoid the various structural and health hazards of high humidity levels by purchasing any of the high-quality dehumidifiers available from Dehumidifiers China . Our competitively priced products are effective and energy-efficient, allowing you to reduce the amount of moisture in the air, prevent interior damage, improve indoor climate, decrease energy costs, and protect you and your environment.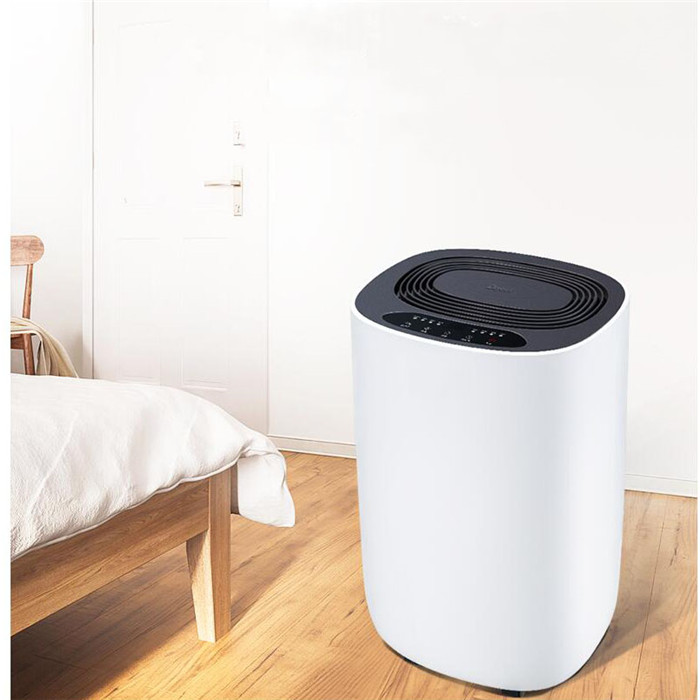 FEATURE
1.Self-evaporative system (without water tank)
2. Recycling of condensing water improves cooling efficiency.
3. Timer function.
4.Sleep mode
5.LED Display
6. Independent Dehumidifying
7.Self-diagnosis and auto-control
8.Intelligent defrosting
9.Corrugate high efficient filter screen
10. Automatic restart function is optional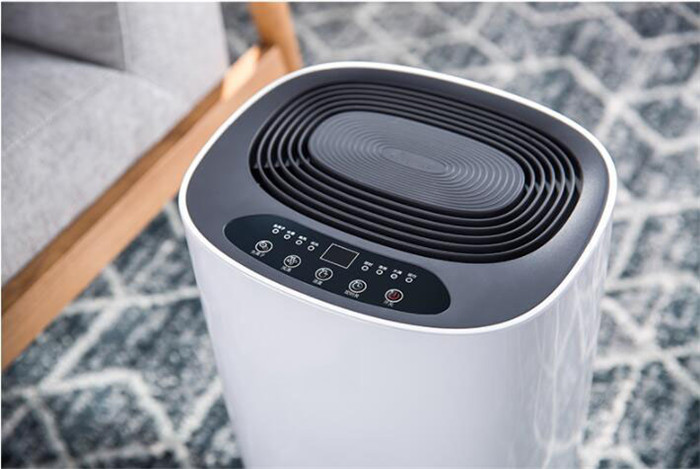 TECHNICA DATA